Sunday Services
at Unity of Ann Arbor
Sunday services begin at 10:00 am at 4599 Carpenter Road at Cloverlane Drive, just south of I-94 between Michigan Ave. and Ellsworth Road, in Pittsfield Twp.
Videos of previous services are also posted online here.
THIS SUNDAY'S SERVICE:
On Sunday, Dec. 11, Rev. Marty Newman will be our speaker, with a focus on love, and EmPower Music & Arts will bless us with their musical offerings. 
We invite you to join us in person at 4599 Carpenter Road (at Cloverlane Drive) for the 10:00 a.m. service.
Unity honors the universal truths in all religions and respects each individual's right to choose a spiritual path. 

Unity of Ann Arbor welcomes and embraces people of all faiths, backgrounds, and lifestyles.  Want to find a higher path for positive living?  Please join us!
NEXT SUNDAY:

On Sunday, Dec. 18, we are pleased to have Mark Litt as our speaker.  Please join us!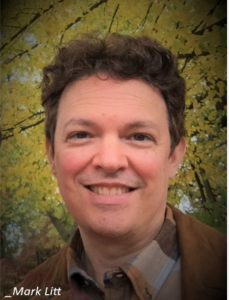 UPCOMING SPEAKERS AT SUNDAY SERVICES:

Dec. 11:  Rev. Marty Newman
Dec. 18:  Mark Litt
Dec. 25:  Rev. Marty Newman
Jan. 1:  TBA