Sunday Services
at Unity of Ann Arbor
Sunday services begin at 10:00 am at 4599 Carpenter Road, Ypsilanti, MI 48197.
Videos of previous services are posted online here.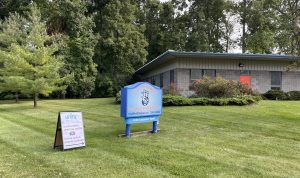 THIS SUNDAY, NOVEMBER 26:

Our speaker will be Unity Urban Ministerial School student Greg Bowens, and Keaton Royer will bless us with his musical talents. Please join us!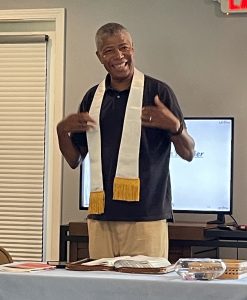 Unity begins with YOU! Please join us at 4599 Carpenter Road (between Ellsworth and Michigan Ave., near I-94/Meijer) at 10:00am this Sunday!

Unity is a global, inclusive, spiritual community that honors the universal truths in all religions and respects each individual's right to choose a spiritual path.  
Unity of Ann Arbor welcomes and embraces people of all faiths, backgrounds, and lifestyles.  Want to find a higher path for positive living?  Please join us!
UPCOMING SPEAKERS AT SUNDAY SERVICES:

Nov. 26:  Greg Bowens
Dec. 3:  Greg Bowens

Dec. 10:  Sarada Chiruvolu
Dec. 17:  Sam McClary
Dec. 24:  Christmas Eve morning service
Dec. 31:  New Year's Eve morning service